Hey,
Since it is Winter gotten so dry share my two favorite lotions for dry skin with you. I have a high end option and a drugstore option, both these lotions are thick and rub into your skin very easily, they also don't require too much product, but that my vary on the dryness of your skin.
Kiehl's Intensive Treatment and Moisturizer, this lotion is amazing but it is between 26usd for 3.4 oz or 48usd for 8 oz. This has done wonders for my hands, and I would recommend this to anyone looking for a good lotion for dry skin. They do have an Ultimate Strength Hand Slave, which is supposedly really great and it doesn't cost as much, I haven't tried this so I can't give my opinion on it. If you do decide to try this, keep in mind it expires in 12 months when picking the size. This is also fragrance free.
http://www.kiehls.com/Intensive-Treatment-and-Moisturizer-for-Dry-or-Callused-Areas/295,default,pd.html?start=35&cgid=body-product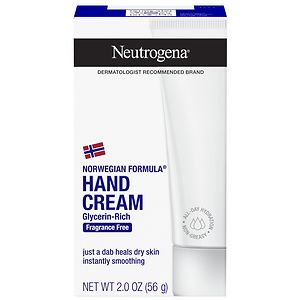 The other lotion I wanted the Neutrogena Hand Cream, this doesn't work as well for me but does a pretty good job, this is only five dollars, and they have a fast absorbing version for six dollars, I haven't tried that one yet. This lotion can be found at most drugstores, I'm do believe you can get this in the UK but I am not positive; I usually get this at walmart. It can be purchased in either original scent or fragrance free, personally I suggest fragrance free since its less irritating on dry skin.
http://www.neutrogena.com/product/hand+cream.do?sortby=ourPicks
I do suggest the Kiehl's one over the Neutrogena, but both work great; so I recommend which ever is in your price range. Have you tried any of these, what were your thoughts on them?
Thanks for reading,

please leave any request below!